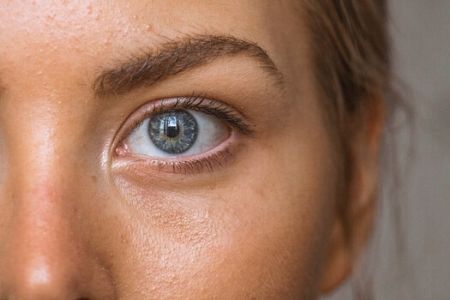 Ellipse used short safe burst of intense pulsed light called IPL technology.
IPL Hair Removal
Imagine never having to wax, tweeze or shave again! Ellipse Intense Pulsed Light is a medically proven treatment for the safe, efficient and permanent reduction of unwanted hair | Per Treatment - From £40

IPL Thread Vein Removal
Thread veins are common on the cheeks, nose and chin. Results can be achieved after 1-3 treatments.
Cheek - £75
Nose - £80
Nose and Cheeks - £100

IPL Acne/Rosacea/Sun Damaged Skin
Using IPL skin rejuvenation to treat pigmentation and age spots, also targeting premature aging caused by sun damage. For acne Ellipse IPL reduces blood supply to the sebaceous glands, slowing down the production of sebum and reducing blood supply to kill bacteria causing acne and rosacea
Hands - £80
Face - £100
Face and Neck - £150
Face, Neck and Décolleté - £165

A complimentary consultation and patch test is required before IPL treatments