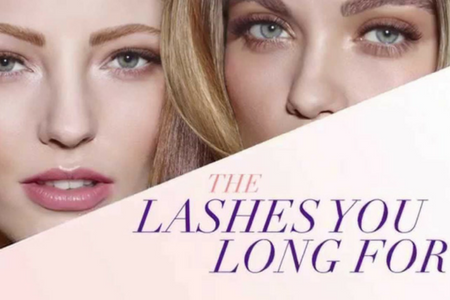 Lashes
Patch Test Required 48 Hours before 
Nouveau
lashes
State of the art semi-permanent eyelash extensions that give longer, thicker, very natural looking lashes.
Full Set Extend Lashes - £65
Maintenance (every 2-3 weeks) - 45mins - £25
Nouveau Blink & Go - £40
Express fast and convenient method using Nouveau Lashes. Can not be infilled 
LVL
A lash lift that will add length, volume and lift to your lashes without the need for lash extensions. Includes a lash tint - £45
Eye
Treatments
Patch Test Required 48 Hours before

Eyelash Tint - £15
Eyebrow Tint - £10
Eyelash and Eyebrow Tint - £21
Eyebrow Wax - £9
Eyebrow Tint and Wax - £17
Bright Eyes - Eyelash Tint, Eyebrow Tint & Eyebrow Wax - £28
Precision Brows - £27.50
Using a combination of specialised techniques... this treatment aims to help you achieve perfectly shaped brows, tailored to suit you.
Add on - Eyelash Tint £10
Brow
Lamination
Brow Lamination is the new LVL for the brows. This treatment creates the new fluffy brow look, giving volume and fullness.
NEW Brow Lamination £40
NEW Glamour Eyes £65 (saving £20)
LVL Lashes and Brow Lamination